Learn About Hurras
The Syrian Child Protection Network (Hurras) was born of the need to provide urgent and critical protection to Syrian children, being the most affected victims of the Syrian war. The network began in 2012 when a number of activists and social initiatives joined efforts to find ways to protect children from the effects of the conflict. This led to the launch of the first workshop of its kind in Syria to raise awareness on child protection in 2013.
The workshop triggered a growing number of activities, including the launch of Hurras's own children magazine ("Tayyara Waraq" or "Kite"), along with a number of workshops and seminars on the principles of child protection for those working with children in Syria.
In a few months, with the growing need for child protection services, the number of staff and volunteers working in the network expanded to 132 in Eastern Ghouta alone. The expansion of the network, and the growing scope of its activities, has led Hurras to realize the need to incorporate best institutional practices in its various operations.
To this end, a licensed organization was established in Turkey in 2015, transforming Hurras from a local community initiative into an organization with a clear organizational structure, administrative policies, and systems of internal control and governance. In the same year, Hurras expanded its operations and established four additional offices in north west Syria, and one in Daraa Governorate in the south of the country. In 2018, Hurras offices in the south (Eastern Ghouta and Daraa) moved to Azaz in North Aleppo. Currently Hurras operates in Idlib and wes Aleppo areas.
Today, Hurras manages over 130 employees, in addition to a growing number of volunteers and contracted trainers. Through their commitment to working inside Syria during the worst stages of the conflict, Hurras staff members developed exceptional practical experience and succeeded in delivering full range and multi-sectoral child protection services to more than 735200 Syrian children.
These services include:
The monitoring and documenting of violations; providing comprehensive case management systems that address individual needs.
Empowering the community, across all sectors and institutions, to understand the importance of child protection and implement essential protection measures.
Capacity-building through a range of specialized trainings and consultations for field workers; and organizations on the principles of safe intervention, advocating against abusive local policies pertaining to the rights of children, and expanding the network's reach to allow children in all regions access to protection services, especially where no formal education is available.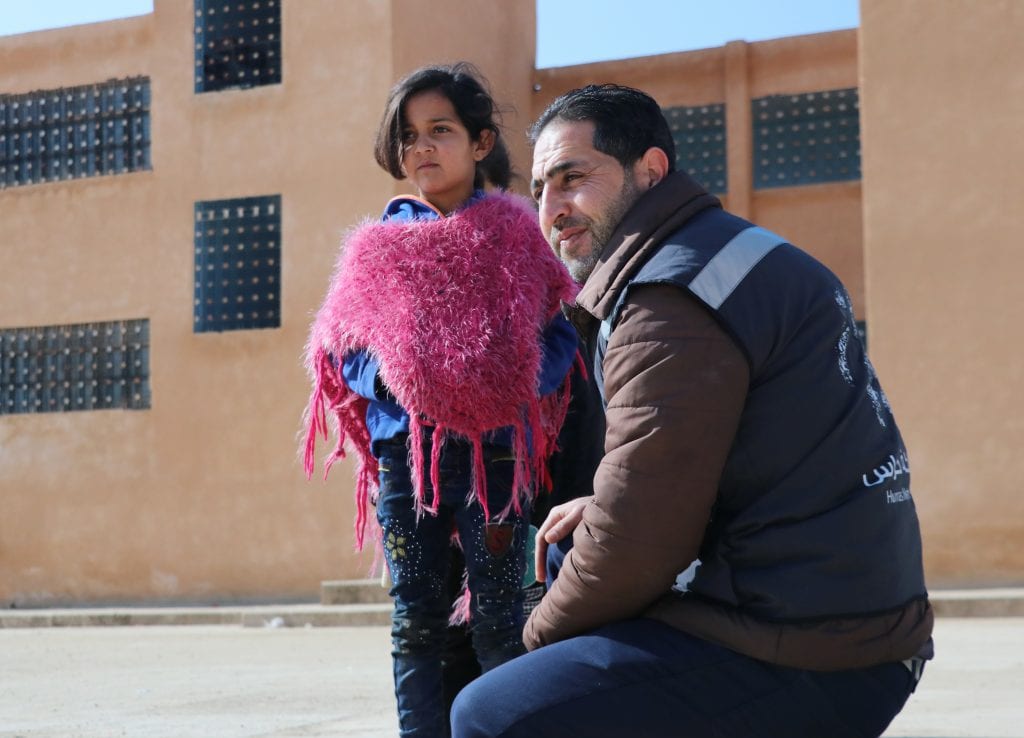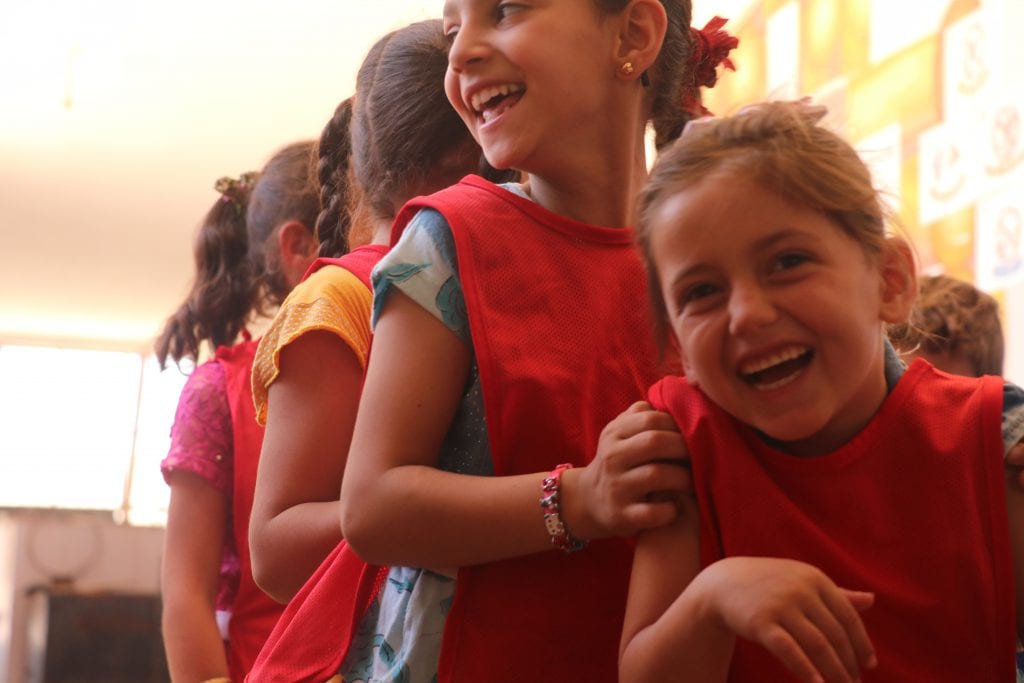 Hurras services also include:
Protecting children against military recruitment: abusive labour, and/or exploitation of any type.
Protection against early marriage; and empowering communities to provide equal opportunities for both boys and girls.
Hurras prides itself for its pioneering experience in integrating child-friendly spaces into formal education. This has helped to contribute to higher enrolment and attendance rates at targeted schools, and has improved the network's ability to identify children who need urgent intervention.
The network's team has also succeeded in building close relations with members of the local community, and has strengthened its ties with institutions, organizations and directorates within Syria, particularly through its capacity building programs for institutions.
To this end, Hurras implements the highest standards of work in international humanitarian organizations. It is currently a member of the Steering Committee for Alliance for Child Protection in Humanitarian Action (which includes United Nations Agencies, in addition to local and international NGOs), and has contributions and leadership roles in a number of technical groups within the protection block, in addition to its strategic partnerships with a number of international humanitarian institutions and organizations.