$33,322.00
donated of
$200,000.00
goal
Campaign has ended
Case Management is the process of addressing the individual child's (and his or her family's) needs for care and protection in an appropriate, systematic and timely manner, through direct support and/or referrals.
Why is case management important?
Exposure to violence, negligence and other risks can have a lasting effect on children. Yet, not all children are affected in the same way. Various risk and protective factors among the child, his or her family and community, may impact how well he or she adapts in the face of protracted conflict.
A resilient child is one who benefits from protective factors in such a way as to overcome risks and be successful in an adverse situation.
Some children are more vulnerable. Often times, risk factors can gravely outbalance protective factors, to a point where additional support is needed to improve a child's resilience and for them to have equitable access to opportunities.
This is why our network believes that support should be prioritized for those children who might require additional services, support mechanisms and close monitoring. Equity in HRS's terms mean reducing marginalization of children who need this type of support. With the help of our case management systems, girls and boys with urgent child protection needs are identified and offered age-appropriate information, as well as an effective, multi-sectoral and child-friendly response.
Hurras developed and implemented an automated case management system with referral pathways and full-service mapping within four provinces in Syria.
Our teams brought more than 48,603 children back to schools since 2013.
We have established 31 local child protection committees to empower local communities to raise their child protection standards.
Integrated protection standards into 1,400 schools of the Ministry of Education of the Interim Government, through their Unified Child Protection Policy.
We have qualified 172 schools to appoint child protection professionals, who are trained by Hurras. See here our qualification criteria for schools
We have achieved local and international recognition as a leading child protection organization. Hurras is a member of the Steering Committee for Alliance for Child Protection in Humanitarian Action.
How does the case management system work?
HRS has developed and tested an automated case management system designed to support our experienced team of social workers across all our offices.
Admission to our case management services follows clear and thorough vulnerability criteria.
STEP 1: Reaching out to vulnerable children
Children are referred to our offices by various pathways, including the following:
Walk-ins: HRS expended years of effort to raise the awareness of local communities on children's rights and to encourage locals to seek professional social services. As a result, an increasing number of families and their children are coming to HRS's offices or our child-friendly spaces in search of professional help.
Schools referrals: HRS's child protection services were integrated into 390 schools inside Syria. A trained Safeguarding Officer (SGO) has been appointed in each of those schools with the following responsibilities:
Safely identify vulnerable children.
Refer the children to HRS's case management services.
Develop service maps in their communities.
Lead school child protection committees that also play a role in the identification of vulnerable children.
Community-based committee referrals: Community-based committees are a network of individuals and members of society empowered by HRS to raise the child protection standards in their communities. HRS has established 31 local Child Protection Committees. Those committees play an increasing role in expanding our outreach and identifying children in need of a referral.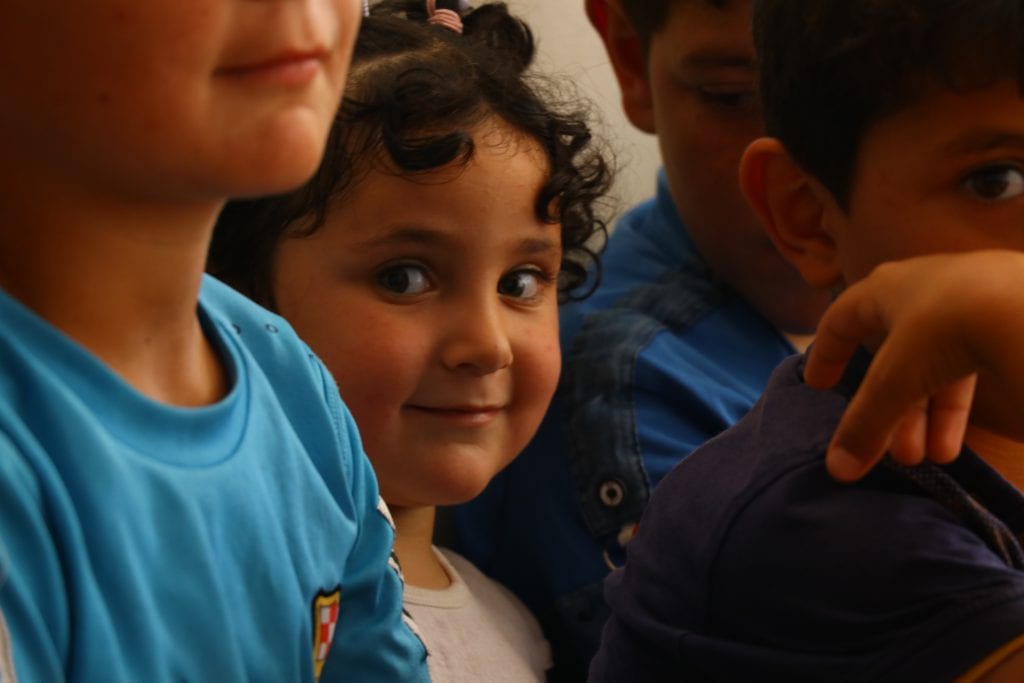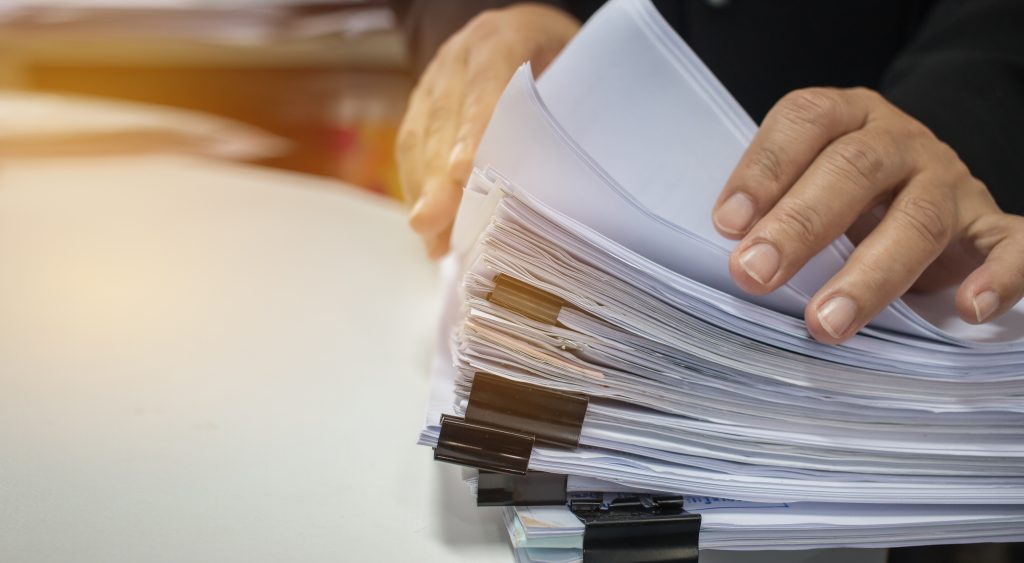 STEP 2: Accepting and registering a case
Once a child is referred to us from one of the above pathways, a comprehensive assessment of the child's (and his or her family's) condition is carried out to determine if he/she needs to be registered for case management services.
Every case is assessed according to detailed criteria that take into consideration the nature of varying social situations (example: children separated from their families or children subjected to neglect).
In certain situations, the case management team will only refer the case to other service providers within the community without registering it.
Case management services address child protection issues only.
STEP 3: Managing the case
When a case is formally registered, a comprehensive assessment is performed by a trained case management specialist, who sets the required care plan for the child.
The care plan comprises a range of tailored activities that are supervised by the case management specialist.
This includes referring the child to basic services, such as psychological counselling, education, health and legal services, if required.
The referral is made in coordination with the receiving party and under the supervision of the case management specialist assigned to the case.
Depending on the child's specific needs, the case is reviewed on a weekly or semi-monthly basis through home visits and meetings, including face-to-face meetings with the child.
A maximum of 25 cases are assigned to each case management specialist at a time. One supervisor is assigned for every five case management specialists, in order to provide individual training and consultation.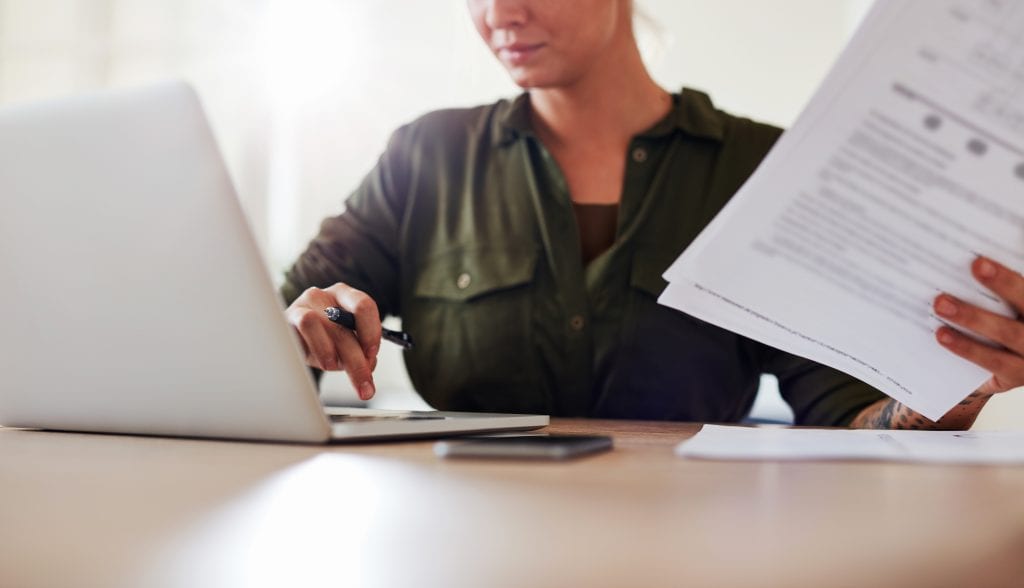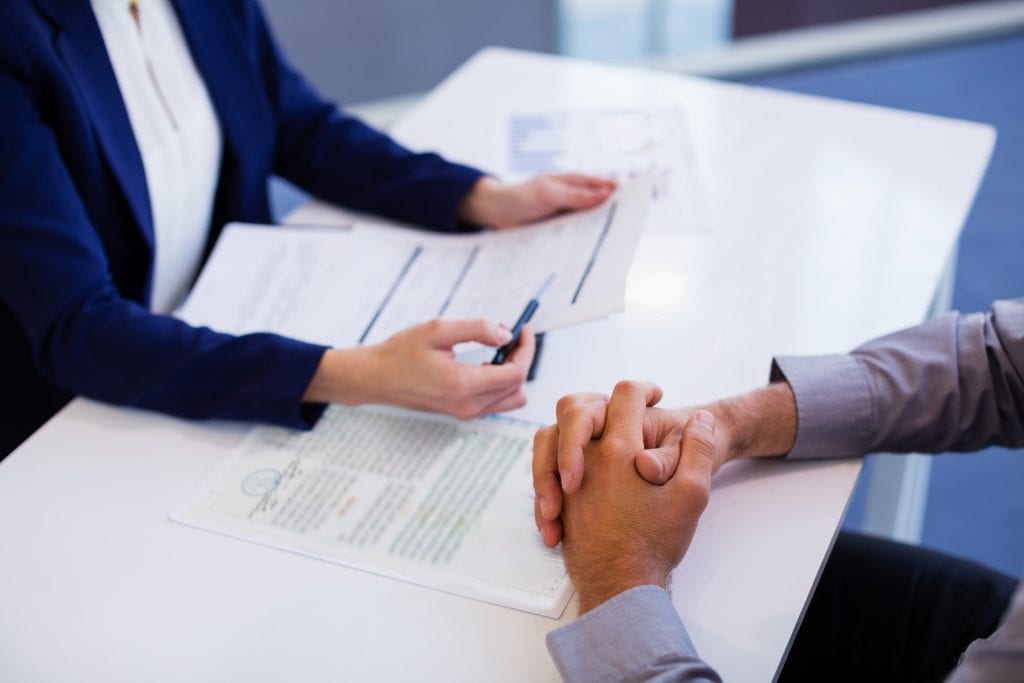 STEP 4: Closing the case
At the time of review, the case can be closed after consultation with the parents in the following conditions:
f it is clear that the child is no longer in need of protective services.
When the child reaches 18 years of age (at that time, he or she will no longer be considered a child and therefore the framework of child protection does not apply).
When the child relocates to an area to which Hurras has no access
When communication with the child or his/her family is completely lost.
In the event of death.
Service mapping
HRS has completed a full-service mapping of the available child-related services across its targeted areas. We continuously review the service maps and share the updated information about them with the community.
How can you help?
Help us reach our target! Donate for our case management programme
Volunteer
Tell people in your community about our cause