Your donation brings children hope
Even with the most modest of contributions from our friends, and thanks to the goodwill of thousands of people from all over the world, we were capable together, since 2013, of reaching 40,000 children in Syria with urgent protection needs.
We have trained 7,000 activists on the basics of child protection, integrated child protection measures into hundreds of schools across Syria and have established 390 Child Friendly Spaces … this, and a lot more! [Find out more about our work here].
More than just providing basic needs
What is important about these donations is their long-term impact on the lives of children, their families and their communities.
Donations are directed to restoring the child's basic rights. We want children to be children, with the opportunity to learn and play in a safe and stimulating environment. Our end goal is to empower boys and girls to be healthy and engaged individuals; ones who are able to handle the challenges and gifts that life brings.
And more importantly, to give them, and all of us, hope.
Send a gift card to your friends and loved ones
Are you thinking of sending a thoughtful gift to a loved one? Why not donate the value of your gift in their name to support one of our programs? We will send them an inspiring e-card on your behalf.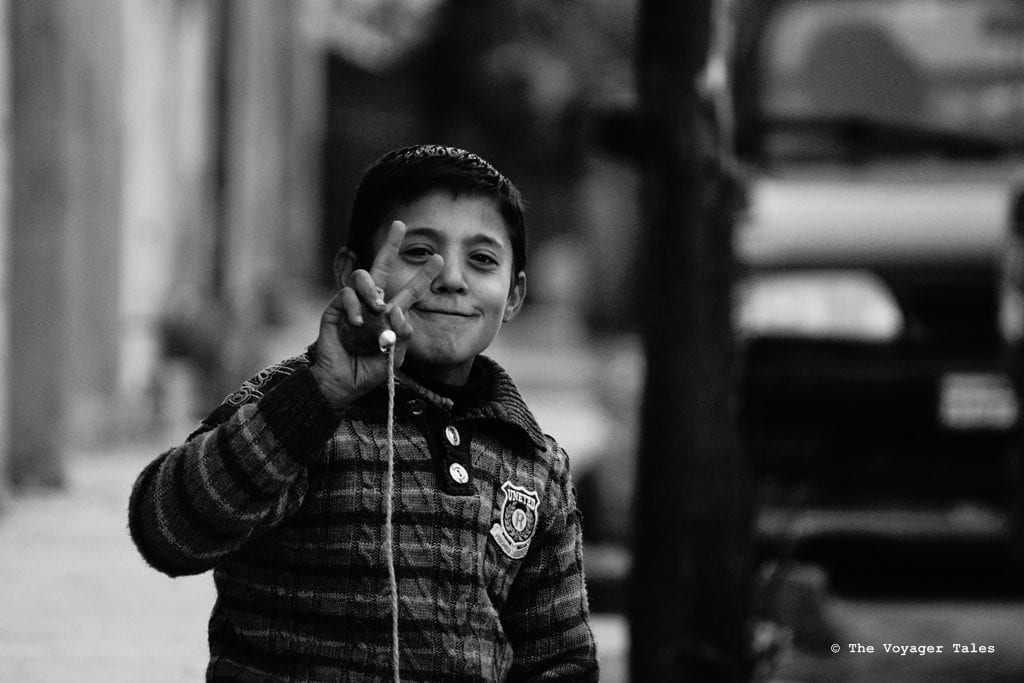 HRS provides technical support to specialized and non-specialized child protection NGOs to ensure they meet the minimum standards of child safeguarding and the required capacity to provide high-quality interventions.

32.741

$65,482.00

donated of

$200,000.00

goal