$0.00
donated of
$12,200.00
goal
Monitoring and documentation in HRS is a systematic and ongoing collection of information about levels and patterns of violence, exploitation, abuse and neglect. This includes collecting information about specific incidents or violations.
Why monitoring and documentation?  
Monitoring and documentation are at the heart of any child protection initiative. It is crucial for safeguarding children, enforcing justice, and creating accountability of states, society and other key actors for their commitments and obligations to child rights.
Without understanding and assessing the levels and causes of violations against children it would be hard for us to address them.
HRS collects objective and timely information on grave violations against children in an ethical manner. We use this information to systematically improve prevention, response and advocacy measures.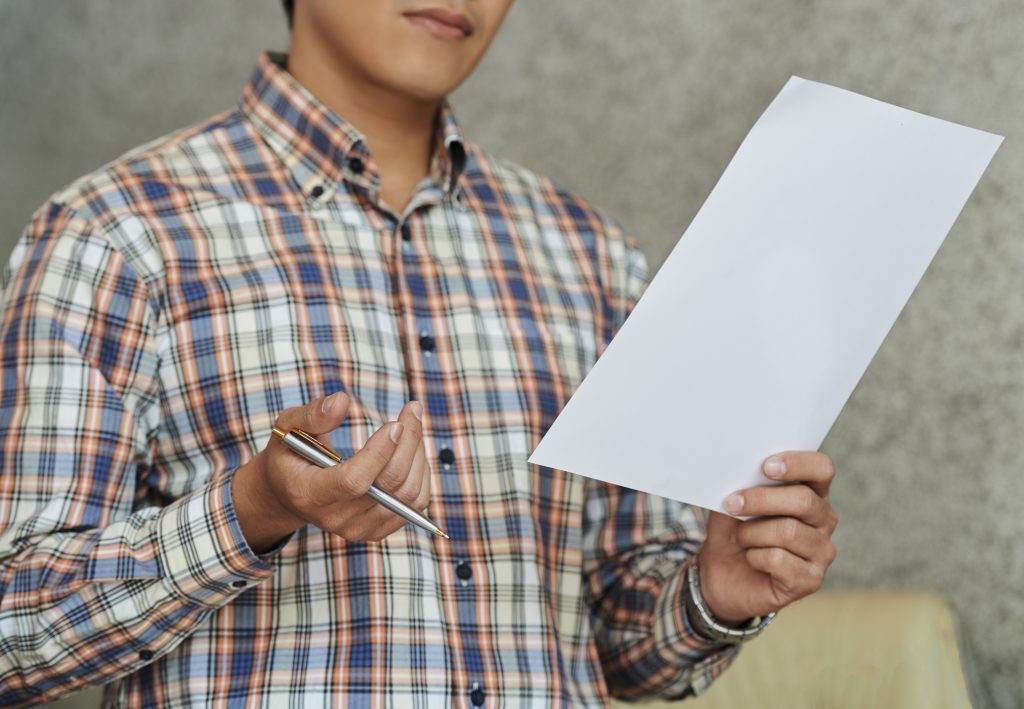 We use the information surveyed by our monitoring teams to provide decision makers with credible evidence on the different patterns of violations against children in the areas where we operate.
This information then serves as a guide to develop advocacy messages to help influence target groups and make a positive change.
The target groups include local communities where HRS operates. Our main focus is addressing the key priorities of those communities within the context of Syria.
Monitoring and documentation involve working with platforms (HRS is a member of The Alliance for Child Protection in Humanitarian Action, and several other international children rights groups).
Our approach to monitoring and documentation  
Our approach to monitoring and documentation
HRS has trained 62 field enumerators to collect information related to children in the areas where we operate. This team is supervised by an experienced lawyer to perform the following tasks:
Survey trends of children's rights violations at the community level and report on the outcomes to HRS's programming staff.
Document specific incidents related to grave violations against children.
Data collected is also used to feed the United Nations Monitoring and Reporting Mechanisms on Grave Violations Against Children (UN-MRM) as a secondary source of information.
The team also provides verification on the grave violations documented by other sources.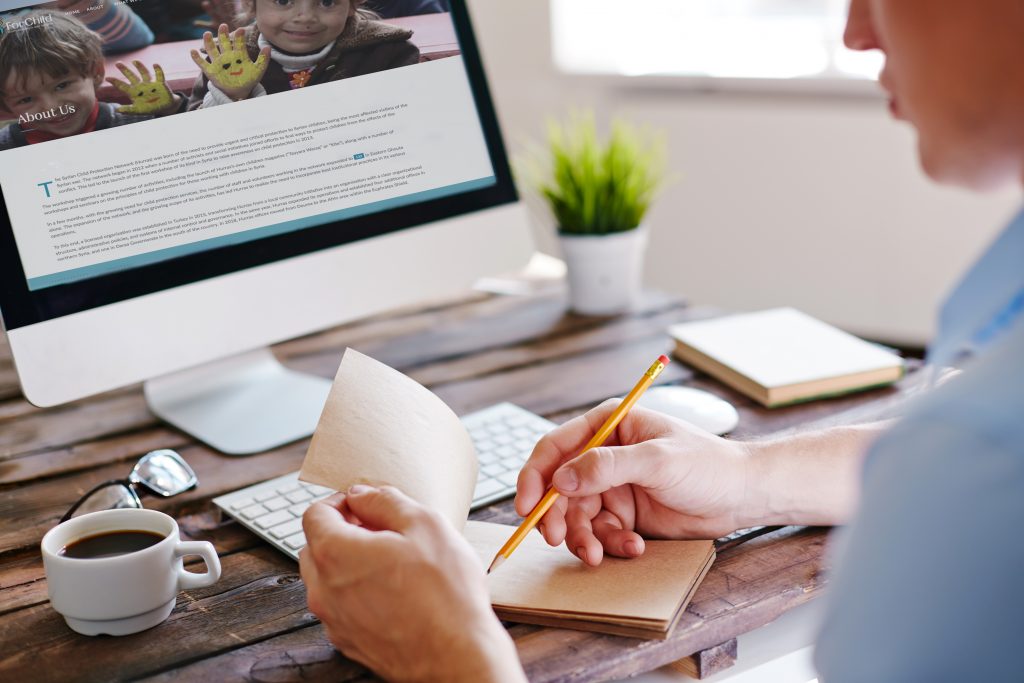 Monitoring and Documentation Program FAQ