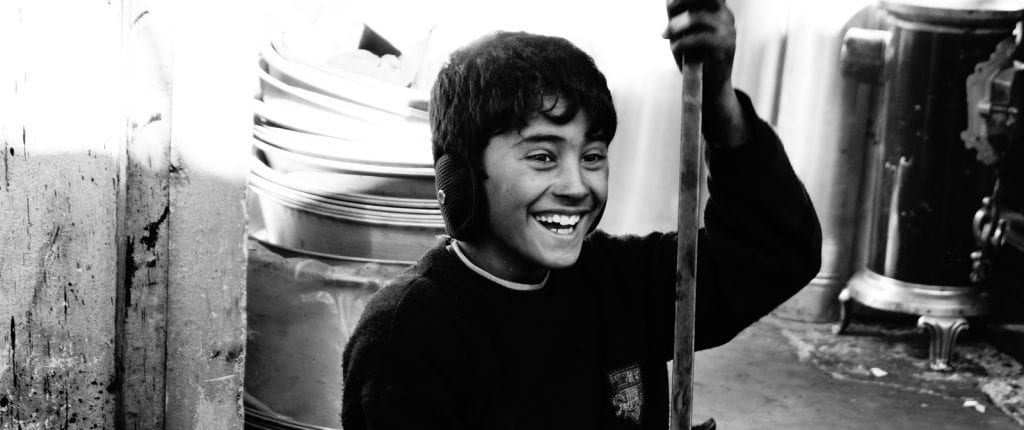 Landmines and Unexploded Ordnances
This awareness campaign aims at educating children and parents in Syria about the dangers of landmines and unexploded ordnances (UXOs). The initiative was launched in response to several tragic incidents that caused injuries and material damage in areas where Hurras operate. Today, many schools remain contaminated with unexploded remnants of war and UXOs.
To this end, several activities were organized for both adults and children, including workshops, public meetings, trainings, a flyers distribution, in order to educate the public about the dangers of these ordnances, their types, how to avoid them, and how to report them to the local authorities.