$65,482.00
donated of
$200,000.00
goal
Capacity Building Program
HRS provides technical support to specialized and non-specialized child protection NGOs to ensure they meet the minimum standards of child safeguarding and the required capacity to provide high-quality interventions. Our main goal is developing the capacity of partner organizations and local committees, in order for them to be able to safely identify and refer girls, boys and families that may be particularly at risk.
HRS has conducted over 350 trainings for 7,000 individuals, as well as NGOs and government staff, on the standards of child protection.
We have integrated safeguarding standards into more than 150 NGOs.
HRS's safeguarding policy is now being applied in 378 schools within the provinces of Idlib and Aleppo.
2,700 parents received training by HRS on how to enhance the psychological health of their children.
31 local child protection committees were established by HRS to raise community-level child protection standards.
Training and coaching  
Over the past five years, HRS has developed, tested and reviewed its training methodology and content. We are specialized in providing four core training modules:
Child protection in emergency settings (basics in safeguarding and child protection)
Communication with children in wartime (psychological first aid)
Helping the helpers (self-care for frontline workers)
Identifying cases that require professional intervention and referring them to other service providers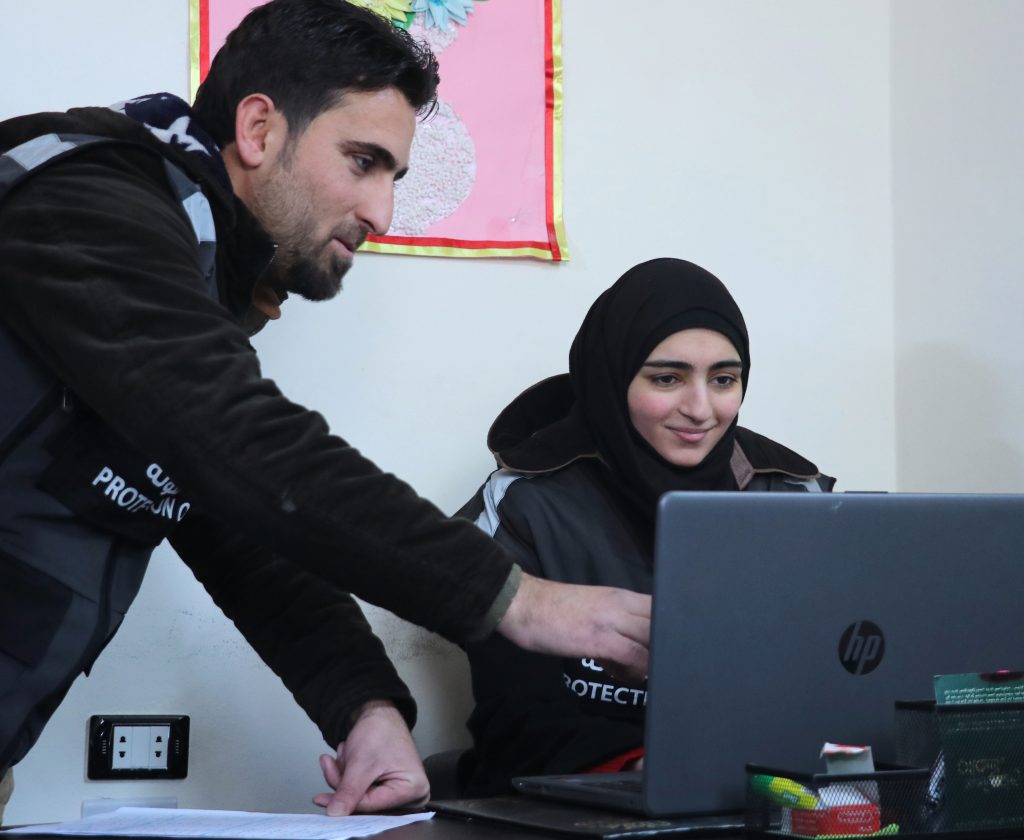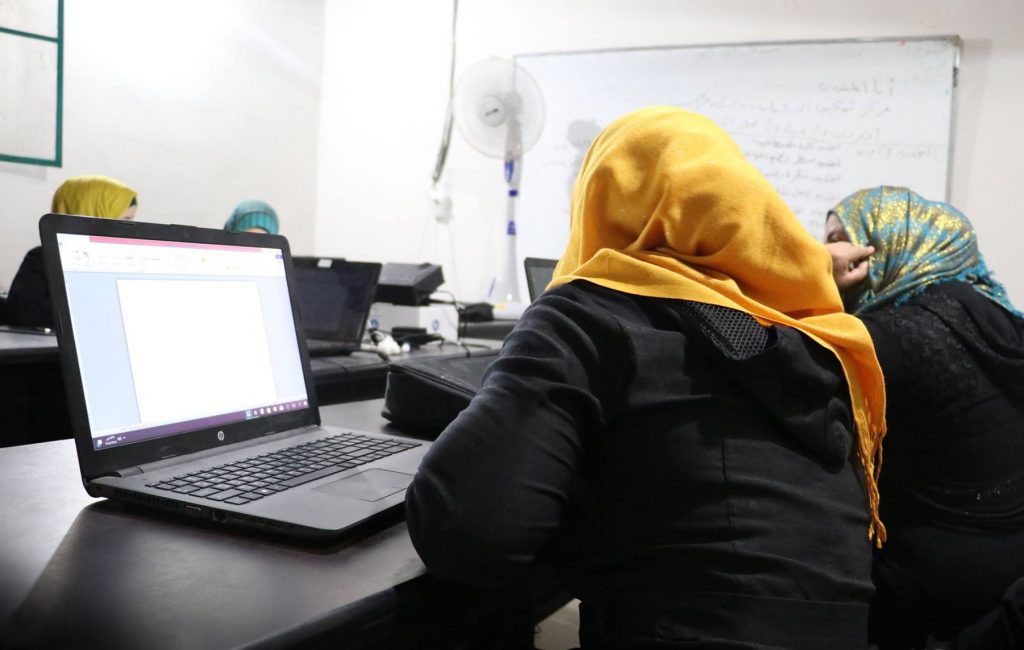 Institutional Capacity Building
To ensure the mainstreaming of child protection into different sectors of the society, HRS has developed an approach to raise the standards of safeguarding of children for specialized and non-specialized NGOs, as well as other government structures. This approach includes:
Institutional capacity assessment
Policy revision and development
On-site training and coaching of key staff,
and ongoing monitoring and support.
HRS was successful in introducing a safeguarding policy that was applied in most schools in the provinces of Idlib and Aleppo.
Community-based child protection committees
Individuals and members of society were empowered by HRS to raise the child protection standards in their communities. Their efforts are coordinated within a network we call Child Protection Committees.
Members of those committees include civil defense workers, local council members, health and education sector workers as well as parents.
HRS established 31 child protection committees. All committees are formed on a voluntary basis. Members of these committees meet on a regular basis to:
Address child protection concerns and identify trends within their communities.
Identify individual children who need help, and refer them to our case management teams.
Lead community-based consultations and awareness raising initiatives based on the technical support of HRS.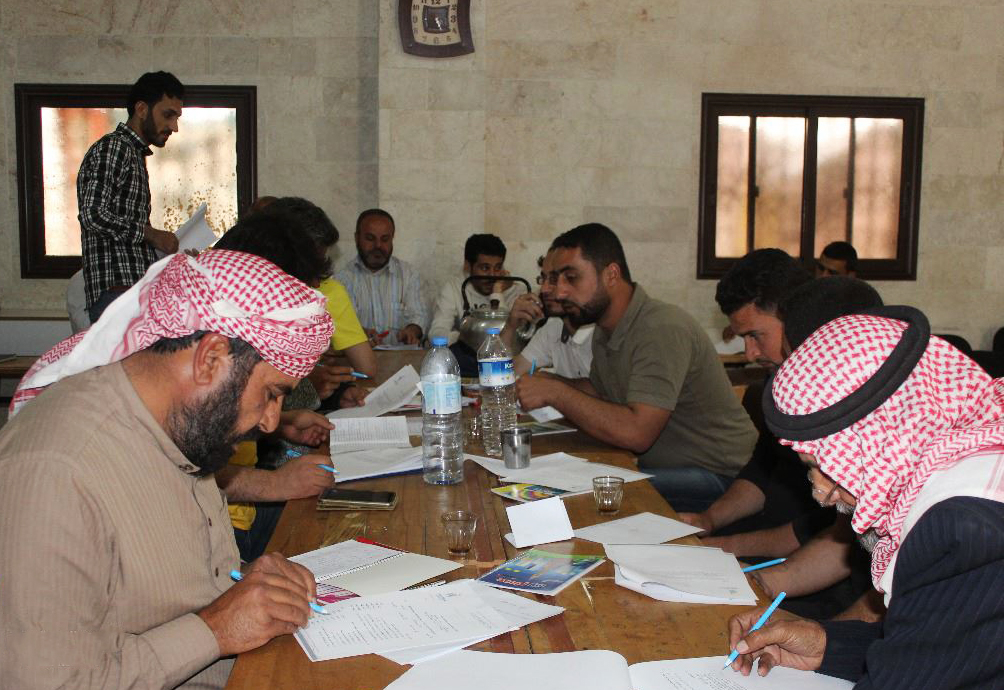 Capacity Building Program FAQ