Ambassadors of the Syrian Child Protection Network
Our ambassadors are our partners, colleagues and friends. They share our values and vision, and believe that child protection should be the top priority of every society.
Hurras needs the support of influential members of society to raise awareness about children's rights and promote our child protection initiatives. Ambassadors are special volunteers who help us expand our reach to all children in need of protection.
For this purpose, Hurras has developed a special program for influential members of society, to help them become the network's ambassadors and the voice of Syrian children.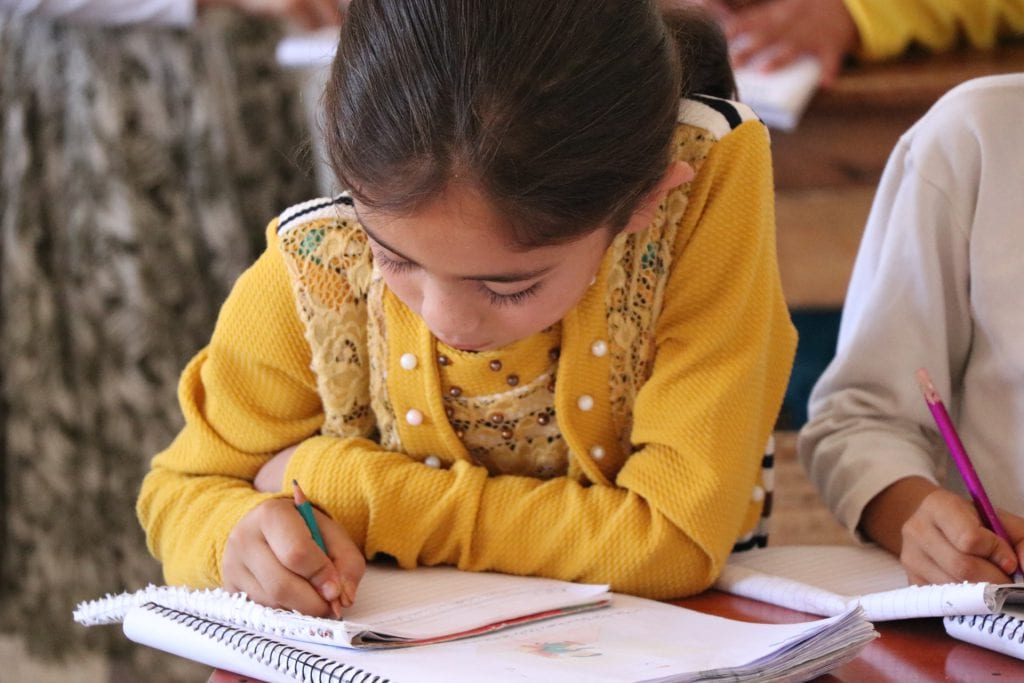 How can the Ambassadors Contribute to Child Protection in Syria?
The position of the Ambassador of The Syrian Child Protection Network is an honorary position reflecting the individual's interest in supporting our objectives and vision. The contributions of our ambassadors may include the following:
Help us spread the word about our activities and campaigns to protect the children in Syria affected by the world's most horrible conflict in modern history.
Inspire professional volunteers to join/support the Network (Learn more about our professional volunteers' program).
Inspire their followers on social media to support our child protection initiatives.
Assist in raising funds for our child protection programs and campaigns.
Why is the Ambassador's role important?
Because the number of children in need of protection in Syria is massive, and the contributions of influential groups such as celebrities, intellectuals, officials, and decision makers can make a huge difference in how successful we are in reaching them.
Ambassadors can help us raise awareness about the importance of child protection, ensure accountability for child rights violations and inspire others to support the cause.
The encouragement, moral support and guidance that the network receives from our ambassadors has a profound impact on our vision and on our future development.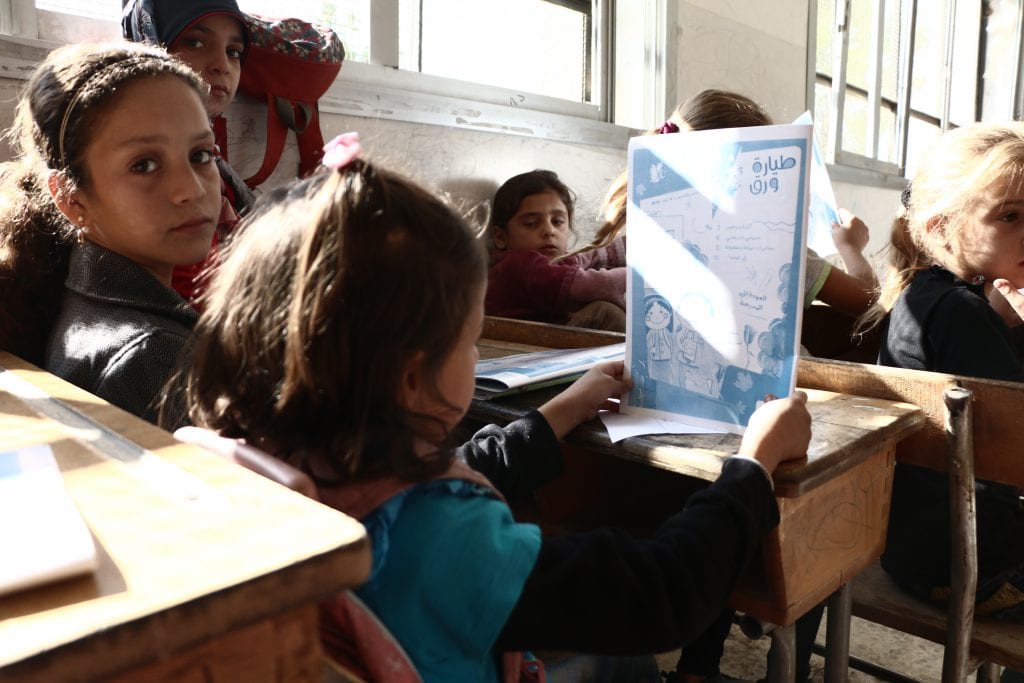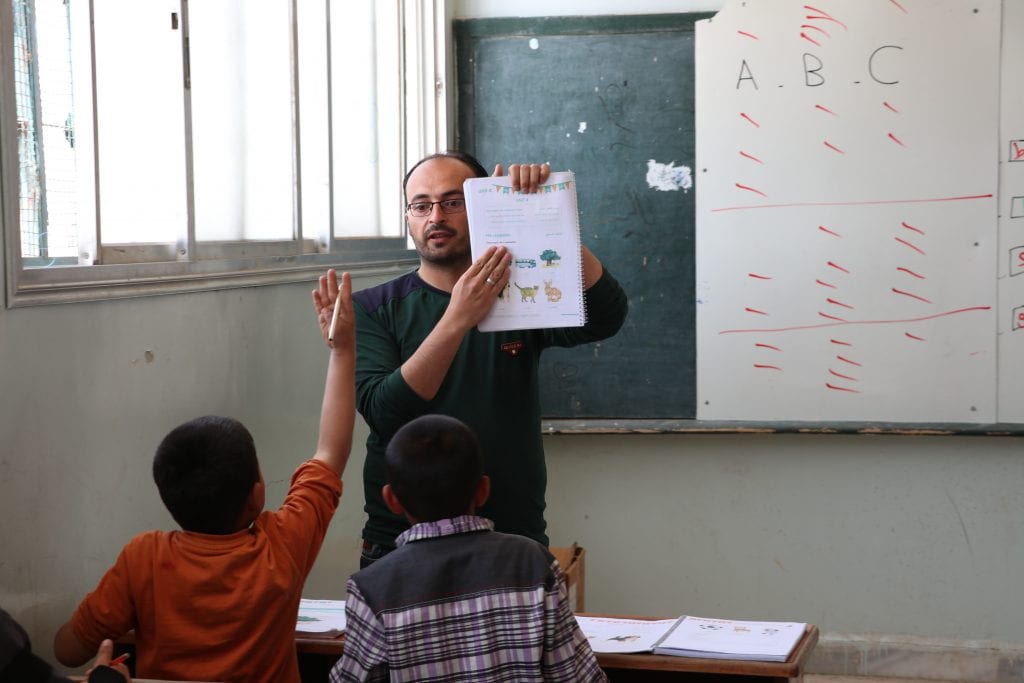 What does the Ambassador Get for his/her Services?
We believe that the greatest reward is to see the positive impact his/her contributions can make to the wellbeing of children.
We believe that one smile of a child who suffered from terror or violence, was forced to flee his/her home and become a refugee, or lost one of his/her parents, can wipe away years of tension and emotional stress.
[However, the Ambassadors in the Syrian Child Protection Network will receive ______ for their outstanding contributions]
Is it a full-time job?
Of course not, the ambassador's role is an honorary title.
Hurras recognizes the busy schedules and time constraints of its Ambassadors. This role does not obligate the Ambassador to work regularly with the Network or to support all of its activities; but we do ask our Ambassadors, from time to time and, to the extent possible, to inform the public about our specific campaigns.
In most cases, a simple post on social media, or a casual remark during a TV interview can make a world of difference!